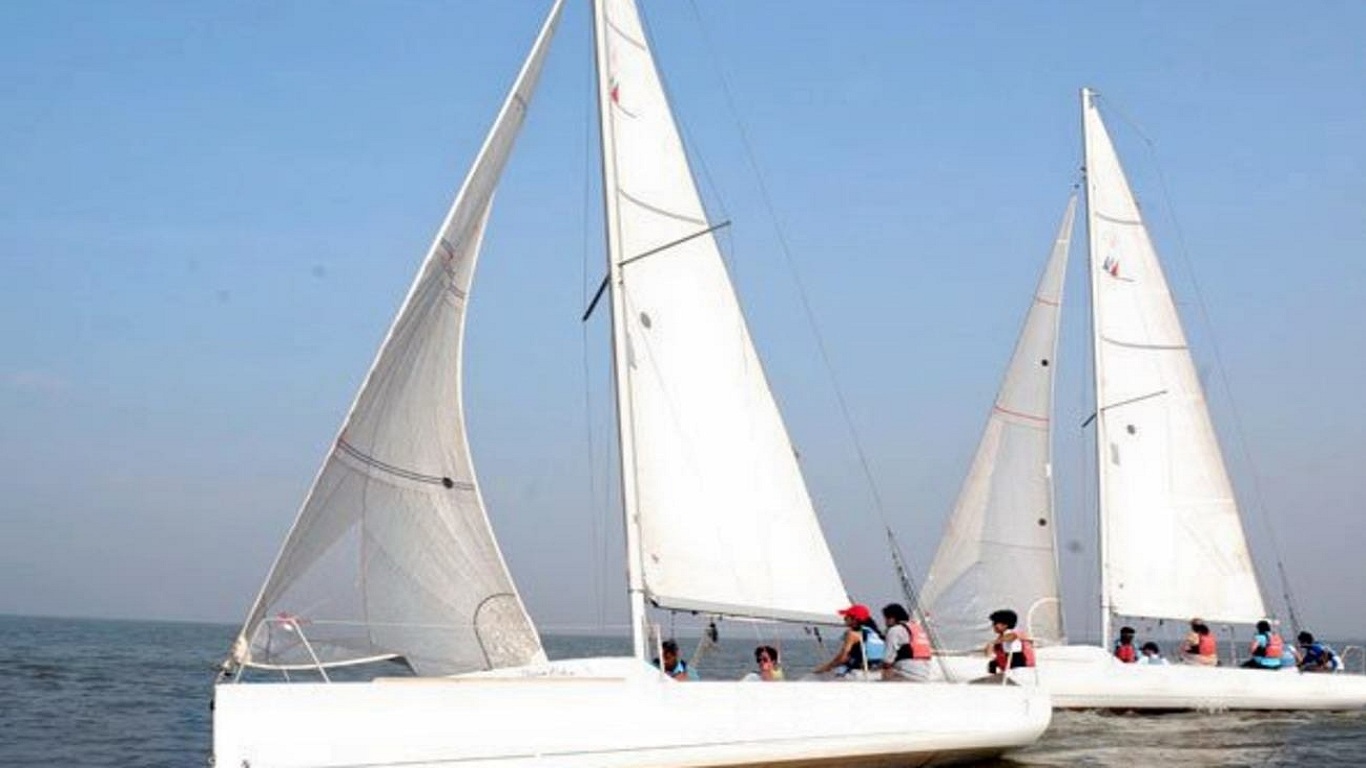 Sailing Dinner Yachts @ Mumbai

Hop on a Sailing yatch from Mumbai jetty opposite the beautiful Taj Mahal Hotel to Mandwa Port. Spend time togather sailing accross the ocean watching the beautiful Sunset. Share in the end-of-day ritual which sees seagulls streaming to the shore for their last drink &flocks of birds skim the waterline as the sun sets behind the Indian skyline. Enjoy our range of Delicious 3 course dinner on the Yatch, Dont Forget to bring a camera and create your own golden memories.
Itinerary : Mumbai - Mandwa - Mumbai
Board the Yatch @Mumbai Jetty
Enjoy the finger licking delicacies with cool breeze & the perfect Sun set
Things To Carry
Advisory
Since it is going to be windy, dress accordingly
Travel locations is specific to weather conditions
The luxury boat comes with live jackets and other safety measures
We have booked time slots for the client and the yatch will be for that fixed time period only, and will remain unaffected by any delay on behalf of the clients.
For all liquor and party bookings, the client is required to apply for a permit and extra charges will apply.
Client shall take care of their personal belongings, crew shall not be held liable.
Experience is subject to weather and other conditions.